Our values
Our values in detail
We live climate protection and sustainability every day in order to meet the high demands that our customers place on our products and the AHT brand. We also live by other values. Learn more about it here.
01
Customer needs
Creating new value by anticipating our customers' needs
02
Technology
Making a contribution to society with world-leading technologies
03
Company value
Making dreams of the future come true by maximizing the company's value
04
Global
Thinking and acting globally
05
Flexible & dynamic
To be a flexible and dynamic company
06
Environmentally friendly
Be a leader in environmentally friendly practices
07
Trust
Win the trust of society and act accordingly
08
Enthusiasm
The enthusiasm and pride of every single employee are the driving force behind our group
09
Management
Worldwide recognition through optimal management of the organization and our workforce
10
Atmosphere
Creation of an atmosphere consisting of freedom, openness and following the common path
More information about AHT
Plug in, cool and sell more – that is the AHT motto that has been inspiring customers and boosting your sales since 1983. Our international, dense network makes it possible that we can be reached by any customer anywhere in the world.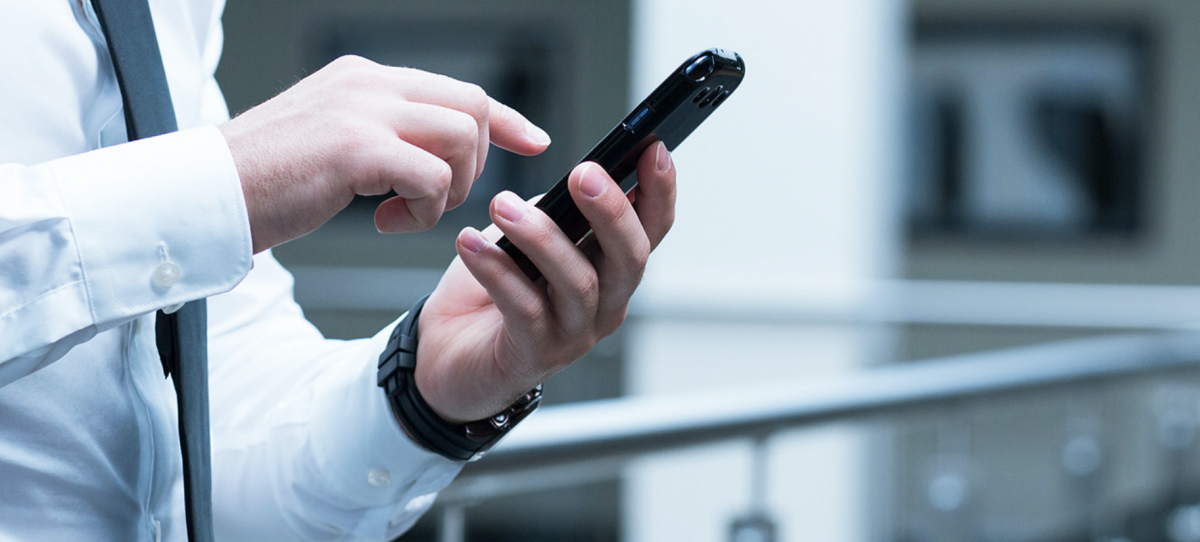 Discover open positions
With its corporate headquarters in Rottenmann in Styria and numerous foreign branches, AHT is one of the leading international companies in the field of commercial refrigeration and freezing for the food industry. Would you also like to help shape the international success of AHT?