Electrical engineering apprenticeship
AHT News
AHT Youngsters: English Matura during working hours
Learn more
Ready for your AHT moment?
Electrical engineering apprenticeship
Plant and operating technology

Your training at AHT
Nothing works without electricity – the electrical technicians at AHT are fully committed to ensuring that the lights never go out and that everything moves in our factory halls. From plant commissioning to troubleshooting to protective measures for colleagues – this and more awaits you. Interested?
What you do
in your training
Assemble, mount, set up, test, commission and maintain power supply and distribution systems, measurement, control and drive technology.
Reversing, isolating and eliminating faults, defects and malfunctions
Repair, test and replace pneumatic, electromechanical and electronic components and assemblies.
Make and replace devices and spare parts for operational equipment, machines and installations
Set up protective measures to prevent personal injury and damage to property
Facts &
Worth knowing
Duration of training:
3,5 years
Vocational school:
LBS Eibiswald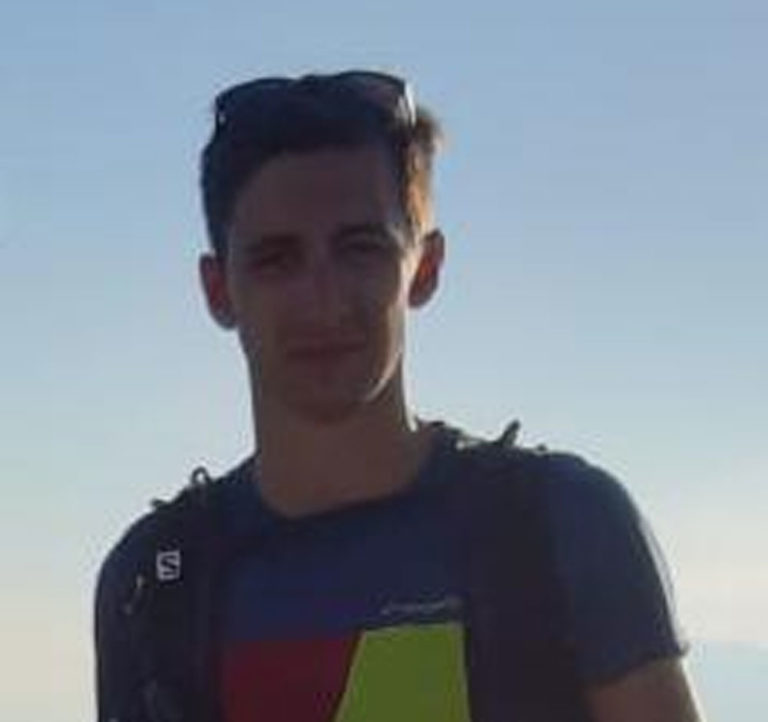 Jan Schupfer
"I particularly enjoyed working independently in the electrical workshop during my apprenticeship at AHT. I am currently working in quality management. My job is to check the equipment in production. I enjoy the cooperation with different departments and the good working atmosphere."
AHT Youngster - become part of the AHT family.