Jobportrait – R&D Denis
The AHT R&D team is the driver of technological progress and realizes new solutions in close cooperation with product management, design and the AHT laboratory. Likewise, the optimization and maintenance of existing solutions plays an important role. The range of new developments is almost unlimited: Products, components, systems, devices, materials, manufacturing processes, technologies, systems, models and much more are objects of new and further development. The team substantially accompanies all phases of the development process from idea generation to conception and introduction.
The AHT product managers analyze, conceptualize and optimize the various refrigeration and freezer units to be able to ensure the high standards of quality, sustainability and customer benefits. The design team is heavily involved in the development of the appliances and designs them until they are ready for series production. The AHT laboratory performs functional and suitability tests on components and ensures that materials and materials meet AHT quality specifications.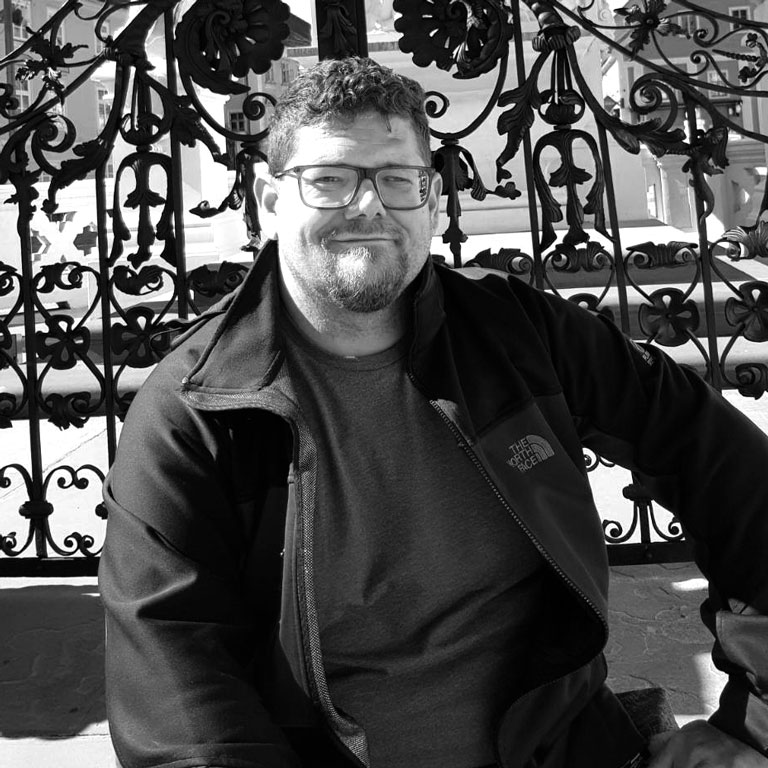 Denis Dremel, AHT Labor
"At AHT, I deal with standards and guidelines on the one hand and innovative LED lighting technologies on the other. And that is exactly my challenge – to look after two completely different areas equally well and at a high level. No two days are the same. And that's a good thing, because I don't like routine. I've been part of AHT for over seven years, many of my colleagues for much longer. AHT is like a big family and I feel safe and in good hands in an internationally active group in an industry with a secure future."