Why AHT
Discover what makes AHT unique
The AHT team spirit
Representing our 1,600 employees worldwide, some of them have portrayed themselves & give a brief insight into the working world at AHT. No matter where and how - the AHT team networks competencies & is there for each other!
AHT corporate culture
"Naturally at your side" is more than our slogan. It stands for the values of AHT and for the people who support our colleagues, customers and partners with know-how and passion and find optimal solutions – responsible, reliable, friendly and authentic. This is also reflected in the three AHT core values:
01
Absolute credibility
The relationships with our employees, customers, suppliers and partners are based on openness and trust.
02
Harmonious interaction with one another
We create a work environment in which the employees work together and with motivation to master challenges and achieve the common goals of the group.
03
Entrepreneurial leadership and action
We promote and encourage initiative as well as entrepreneurial thinking and acting.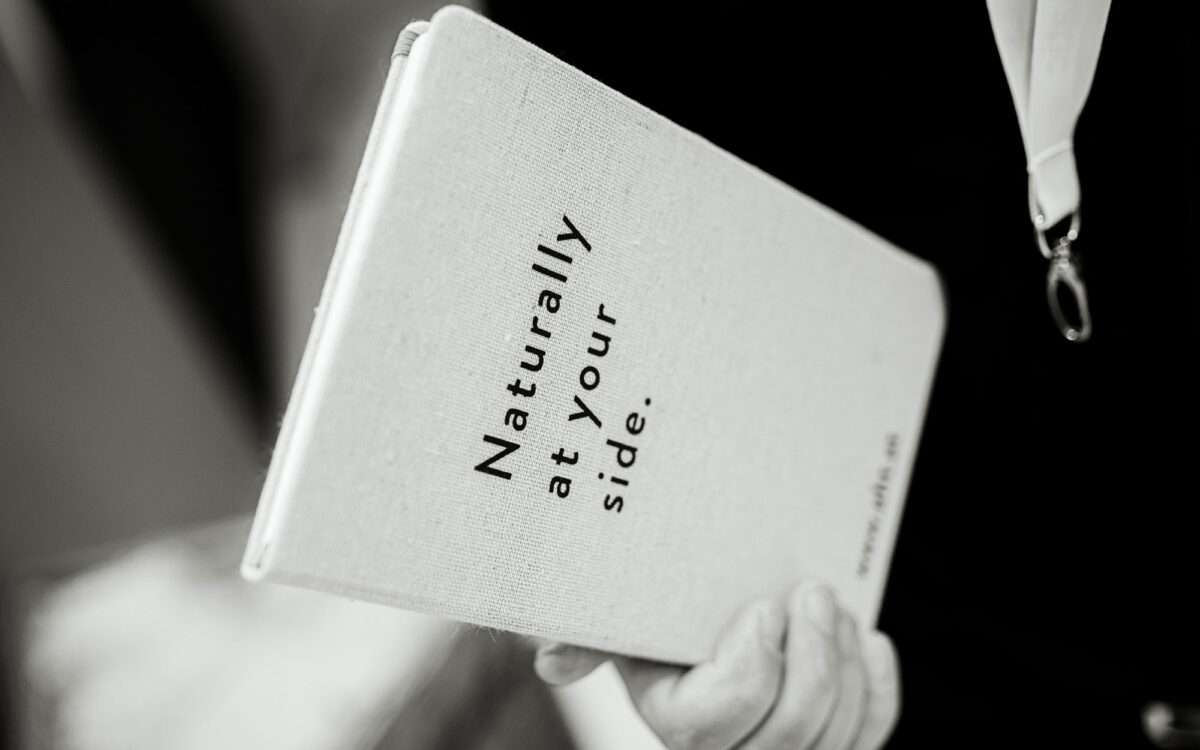 Our values in detail
We live climate protection and sustainability every day in order to meet the high demands that our customers place on our products and the AHT brand. We also live by other values. Learn more about it here.
Your AHT benefits
AHT is a large and well-known employer in the region. In addition to the headquarters in Rottenmann, there are production facilities in China, Brazil and the USA. There are also sales offices all over the world. In addition to the international opportunities, AHT offers many other advantages for employees.
More about AHT
Plug in, cool and sell more - that is the AHT motto that has been inspiring customers and boosting your sales since 1983. Our international, dense network makes it possible that we can be reached by any customer anywhere in the world.
Contact us
We are here to help. Do you have questions or need more information? Then feel free to contact us at any time.