Vacancies
Apply now and become part of a cool team.
With its headquarters in Rottenmann, Styria, many international branches and as part of the DAIKIN Group, AHT is a crisis-proof employer. We set ourselves high goals for the next few years and due to these positive developments, the need for motivated employees is continuously increasing. Discover the current job opportunities now and become part of AHT.
Application process in Corona times
Nothing stands in the way of starting at AHT, even in Corona times. Your current path to your job at AHT in a nutshell:
Online application (for details see job advertisement)
Invitation for a job interview
The first round of interviews usually takes place online. If you are invited to further job interviews, these will be carried out either online or in person in compliance with the AHT Corona safety regulations. Getting to know each other personally is an important factor in a well-founded application process. We want to make this possible under the given circumstances.
Start onboarding process (if accepted)
Your personal AHT contact person (see job advertisement) will be happy to answer your questions!
We look forward to receiving your application!
Application tips
You can imagine how many applications we see on average per week. That's why our tip is very clear: Stand out from the crowd. Discover our insider tips.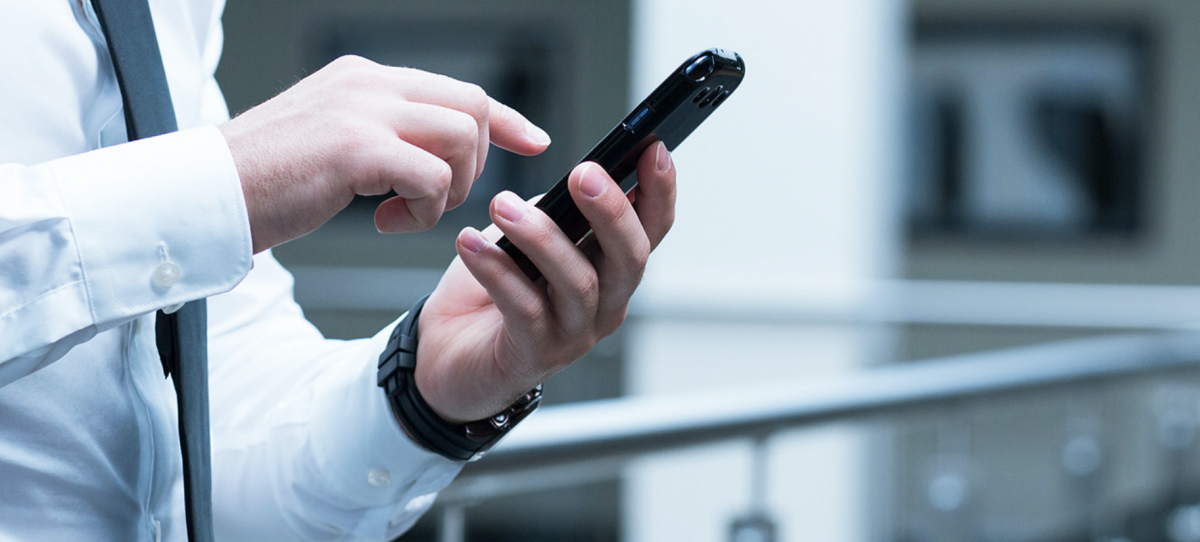 Didn't find a suitable position?
As a rapidly growing company, we are always looking for reinforcements for our team! We look forward to your résumé including all relevant documents, in which you let us know which positions and locations you are interested in.