Apprenticeship at AHT

With an apprenticeship at AHT Cooling Systems GmbH you lay the foundation for your career. AHT is the world market leader in plug-in cooling and freezing systems for trade and industry, part of an international group and has been an award-winning training company since 2019.
This makes AHT one of only 1,400 or 0.4% of domestic companies that are allowed to use the Austrian national coat of arms in business transactions. This distinction is awarded to companies that have rendered outstanding services to the Austrian economy through exceptional achievements in the training of apprentices.
7 apprenticeships -
countless career-
opportunities
at AHT
Apprenticeship at AHT means above all having fun learning, getting to know new people and being able to benefit from the experience of the team for life. Take your chance with an apprenticeship at AHT.
Whichever apprenticeship you choose, you are part of a strong team and benefit from the AHT career specials:
AHT Youngsters Welcome WeekAHT Youngsters Academy with English Matura during working hours, software courses, personality-building seminars as well as internal & external trainings
Apprenticeship with general qualification for university entrance
Performance awards
Top ticket
Team building and apprentice outings
Full coverage of the boarding school costs
Participation in professional competitions
Very good chances of a permanent job after the LAP!
Job experience days
Trying out is about studying: During the professional experience days you can get to know your future professional field, AHT and your future team better. We are pleased to meet you!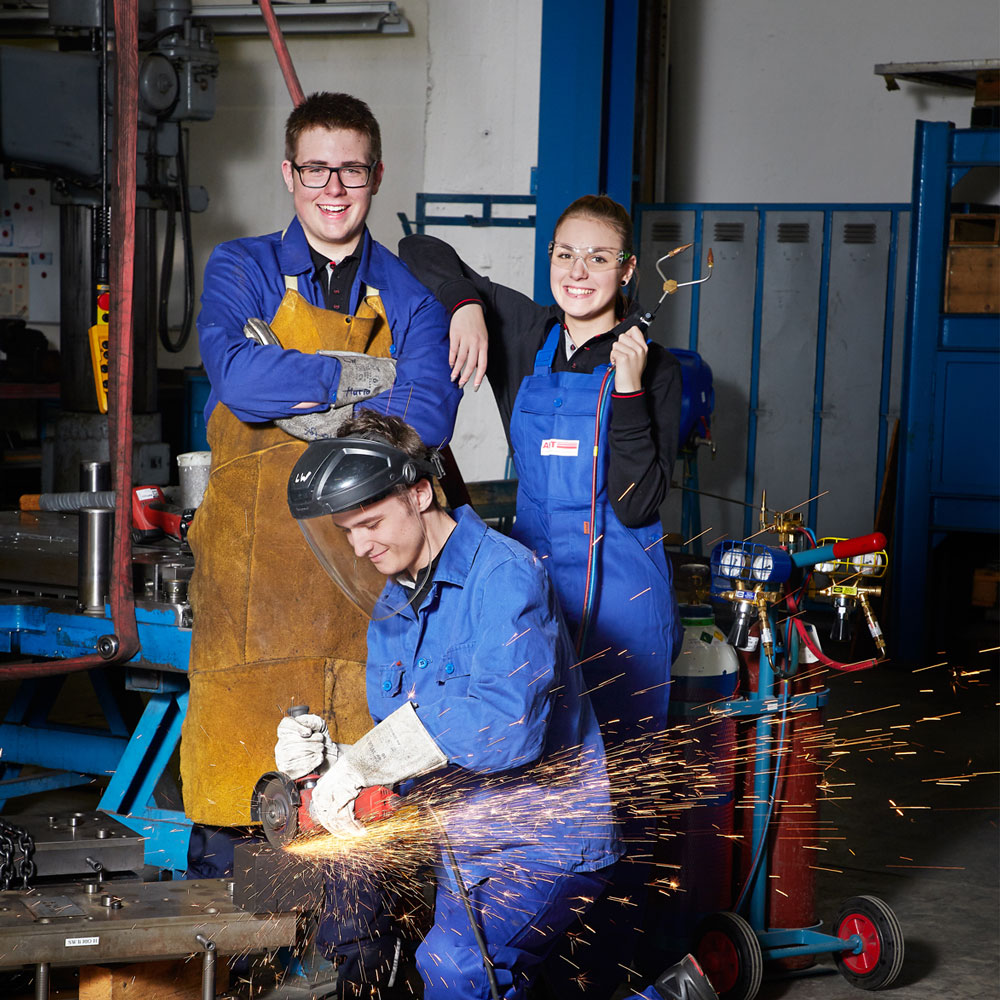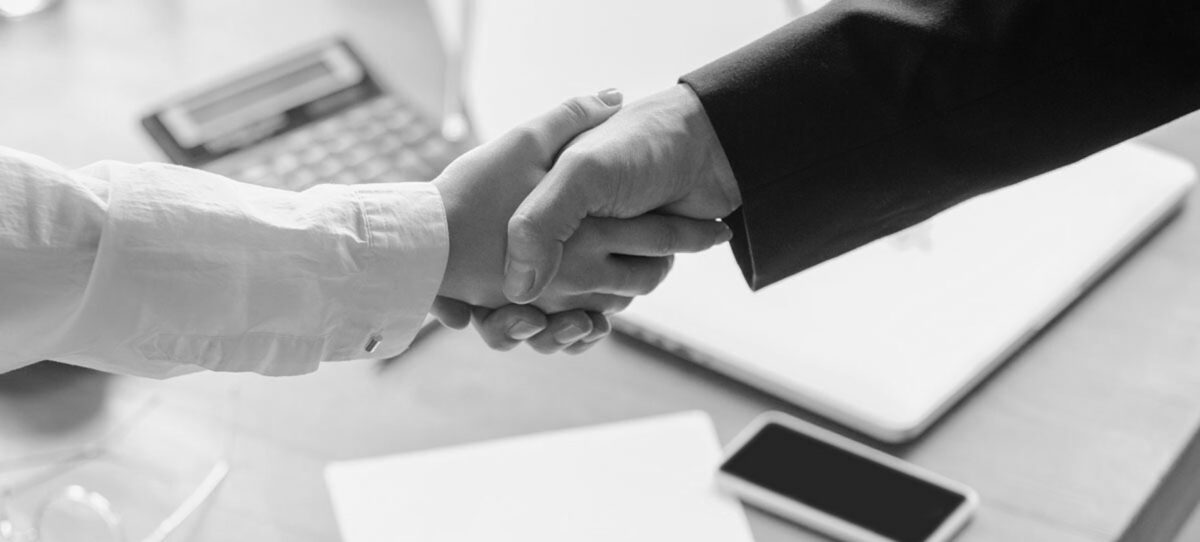 Apprenticeship application
If you now have a taste for it and would like to become an AHT youngster, you can apply right here. Click on the link for your desired profession and secure your invitation to the entrance test!
Industrial management assistant, Process technician, Refrigeration system technician, Metal technician, Mechatronics engineer, Electrical engineer, IT Systems Technician
Dates for entrance tests for apprenticeships starting in September 2023:
Training workshop: Monday 13 March 2023, 8:00 a.m.
Industrial clerk: Tuesday 14 March 2023, 9:00 a.m.
For IT system technicians there is no entrance test, only interviews.
We look forward to receiving your application!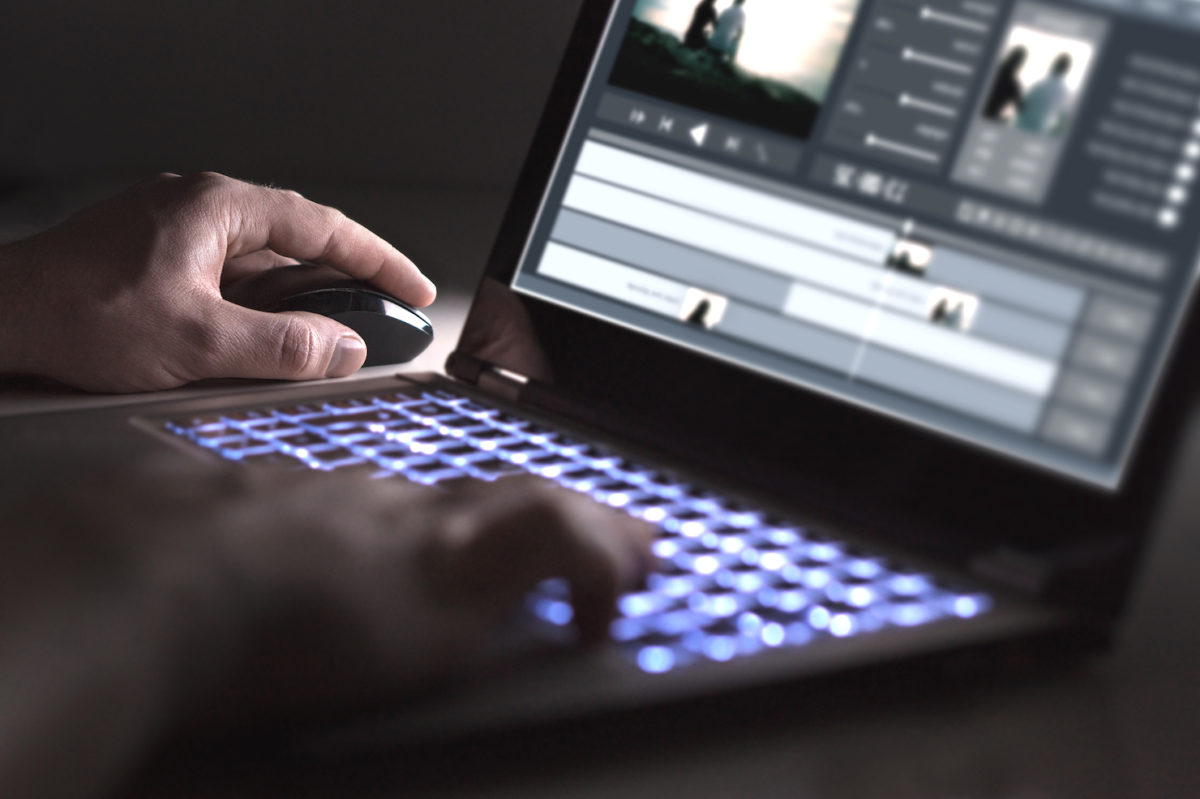 Take a look behind the scenes.
Our AHT apprentice videos
Have you always asked yourself what you can expect from an apprenticeship at AHT? What does the training workshop look like and what do other apprentices say about it?
Discover our video collection and get a picture yourself quickly and easily.
Have fun browsing.
Apprentice income for apprentices in the electrical and electronics industry
| Year of apprenticeship | I | II |
| --- | --- | --- |
| 1st year | 1.000,00 EUR | 1.250,00 EUR |
| 2nd year | 1.250,00 EUR | 1.625,00 EUR |
| 3rd year | 1.500,00 EUR | 1.875,00 EUR |
| 4th year | 1.950,00 EUR | 2.071,88 EUR |
Column II applies to apprentices whose apprenticeship began after passing the school leaving examination. (As of May 2022, next increase May 2023, gross per month in euros):
We are happy to provide you with further information
Commercial education / IT technician
Sabine Mittermair-Krivez
T 03614 24 51 – 426
M sabine.mittermair-krivez@aht.at
Simone Koller
T 03614 / 2451-922
M simone.koller@aht.at
Technical education
Gerald Gierer
T 03614 24 51 – 274
M gerald.gierer@aht.at
Michael Waltl-Schupfer
T 03614 24 51 – 309
M michael.waltl-schupfer@aht.at