Electrical engineer
Electrical engineer -
Focus on industrial and plant engineering
Electrical engineer -
Focus on industrial and plant engineering
Duration of training: 3.5 years
Vocational school: LBS Eibiswald
Nothing works without electricity – the electrical engineers at AHT are fully committed to ensure that the lights never go out and everything moves in our factory halls!
This is what you will do in your training with us:
Assemble, assemble, equip, test, commission and maintain systems for energy supply and distribution, measurement, control and drive technology
Eliminating, limiting and eliminating errors, defects and malfunctions
Repair, check and replace components and groups of pneumatics, electromechanics and electronics
Manufacture and exchange devices and spare parts for operational devices, machines and systems
Establish protective measures to prevent personal injury and property damage
Perspectives
Electrical engineers are needed in various areas at AHT: in the design office for drawing and calculating electrical and electronic components, in the laboratory for measuring and testing and, of course, with our electrical engineers.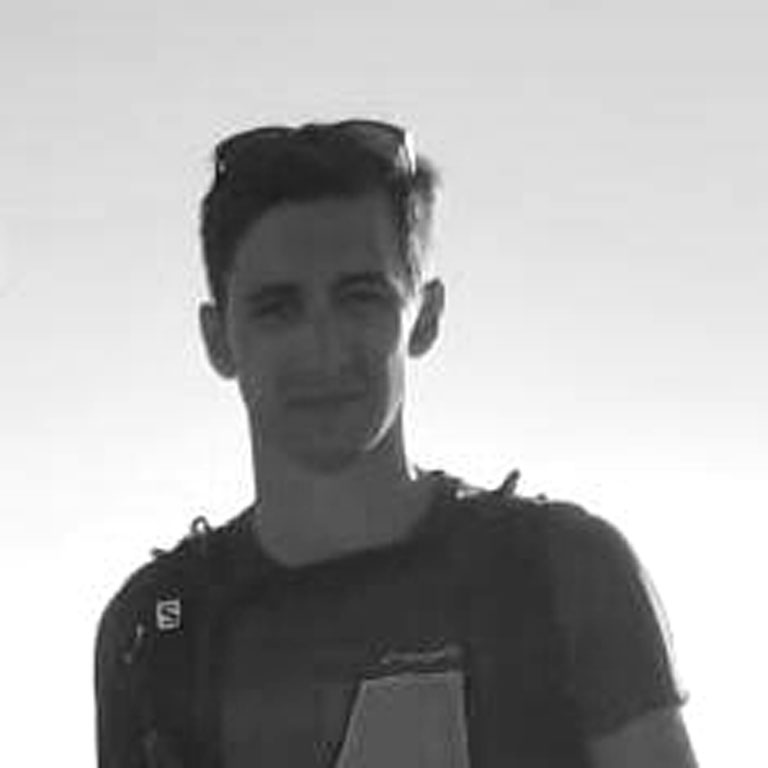 Electrical engineering: Jan Schupfer
I particularly enjoyed working independently in the electrical workshop during my apprenticeship at AHT. I am currently working in quality management. My job is to check manufacturing equipment. I enjoy working with different departments and the good working atmosphere.
Discover other interesting stories about apprenticeships at AHT